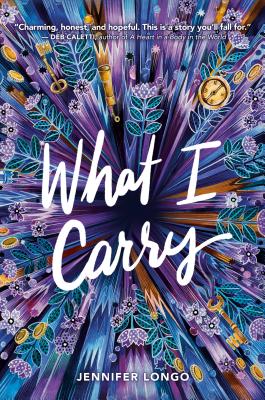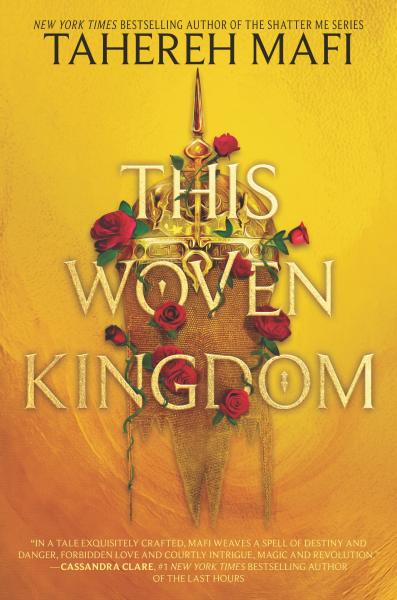 This Woven Kingdom by Tahereh Mafi
Publication Information: New York: HarperCollins, 2022
Summary: 
To all the world, Alizeh is a disposable servant, not the long-lost heir to an ancient Jinn kingdom forced to hide in plain sight. The crown prince, Kamran, has heard the prophecies foretelling the death of his king. But he could never have imagined that the servant girl with the strange eyes, the girl he can't put out of his mind, would one day soon uproot his kingdom—and the world. Clashing empires, forbidden romance, and a long-forgotten queen destined to save her people—bestselling author Tahereh Mafi's first in an epic, romantic trilogy inspired by Persian mythology.
Read-a-Likes: 
A Court of Thorns and Roses By Sarah J. Maas
To Kill a Kingdom By Alexandra Christo
We Hunt the Flame By Hafsah Faizal
Dance of Thieves By Mary E. Pearson
Serpent and Dove By Shelby Mahurin
Links of Interest: 
Author Website: https://taherehmafi.com/
Author Interview: https://youtu.be/fwv1tqXbDh0
Tahereh Mafi Shares Three Secrets About This Woven Kingdom: https://youtu.be/Uo7SAXCEK5s
The Ocean State Libraries catalog listing contains a book profile, professional reviews, reader reveiws, reading level, subject headings, and awards.  Scroll down to view all the content on the page.
Classic catalog version(link is external) and Encore catalog