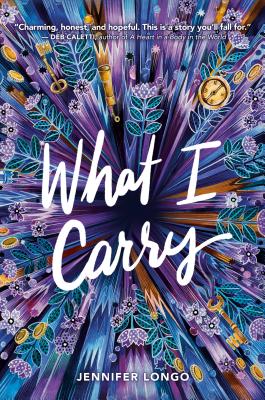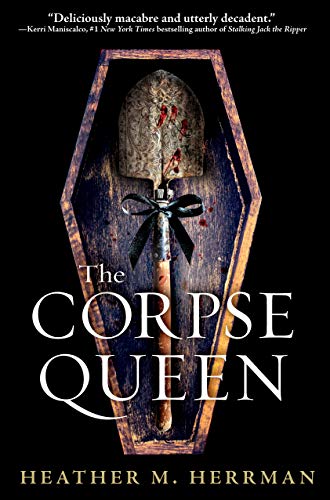 The Corpse Queen by Heather M. Herrman
Publication Information:   New York, NY: G.P. Putnam's Sons, September 2021
Summary: 
Soon after her best friend Kitty mysteriously dies, orphaned seventeen-year-old Molly Green is sent away to live with her "aunt." With no relations that she knows of, Molly assumes she has been sold as free domestic labor for the price of an extra donation in the church orphanage's coffers. Such a thing is not unheard of. There are only so many options for an unmarried girl in 1850s Philadelphia. Only, when Molly arrives, she discovers her aunt is very much real, exceedingly wealthy, and with secrets of her own. Secrets and wealth she intends to share--for a price. Molly's estranged aunt Ava, has built her empire by robbing graves and selling the corpses to medical students who need bodies to practice surgical procedures. And she wants Molly to help her procure the corpses. As Molly learns her aunt's trade in the dead of night and explores the mansion by day, she is both horrified and deeply intrigued by the anatomy lessons held at the old church on her aunt's property. Enigmatic Doctor LaValle's lessons are a heady mixture of knowledge and power and Molly has never wanted anything more than to join his male-only group of students. But the cost of inclusion is steep and with a murderer loose in the city, the pursuit of power and opportunity becomes a deadly dance.
Book Trailer
Read-a-Likes: 
The Downstairs Girl by Stacey Lee
The Bone Houses by Emily Lloyd-Jones
House of Salt and Sorrows by Erin A. Craig
A Great and Terrible Beauty (Gemma Doyle #1) by Libba Bray
These Violent Delights by Chloe Gong
House of Furies by Madeleine Roux
Links of Interest: 
Author Website: https://www.heatherherrman.com/
Read an Excerpt: http://www.penguinteen.com/cover-reveal-the-corpse-queen
Author Talk: https://fb.watch/bRXa9Ur0q9/
The Ocean State Libraries catalog listing contains a book profile, professional reviews, reader reveiws, reading level, subject headings, and awards.  Scroll down to view all the content on the page.
Classic catalog version(link is external) and Encore catalog