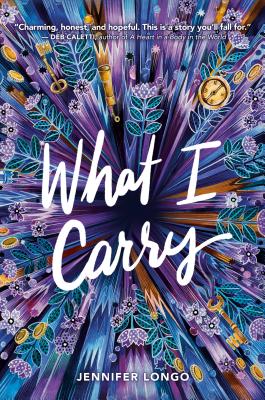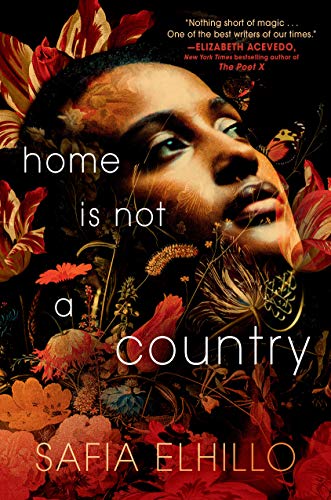 Home is Not a Country by Safia Elhillo
Publication Information:  New York, NY: Make Me a World, 2021
Summary: 
 Nima doesn't feel understood. By her mother, who grew up far away in a different land. By her suburban town, which makes her feel too much like an outsider to fit in and not enough like an outsider to feel like that she belongs somewhere else. At least she has her childhood friend Haitham, with whom she can let her guard down and be herself. Until she doesn't. As the ground is pulled out from under her, Nima must grapple with the phantom of a life not chosen, the name her parents didn't give her at birth: Yasmeen. But that other name, that other girl, might just be more real than Nima knows. And more hungry. And the life Nima has, the one she keeps wishing were someone else's...she might have to fight for it with a fierceness she never knew she had.
Book Trailer
Read-a-Likes: 
All My Rage by Sabaa Tahir
Come On In: 15 Stories About Immigration and Finding Home edited by Adi Alsaid
Mad, Bad & Dangerous to Know by Samira Ahmed
You Truly Assumed by Laila Sabreen
Zara Hossain is Here by Sabina Khan
Links of Interest: 
Author Website: https://www.faridahabikeiyimide.com
Author Q&A: https://thenerddaily.com/safia-elhillo-author-interview/
Teaching Books Guide: Teaching Books Guide to 'Home is Not a Country'
The Ocean State Libraries catalog listing contains a book profile, professional reviews, reader reveiws, reading level, subject headings, and awards.  Scroll down to view all the content on the page.
Classic catalog version(link is external) and Encore catalog