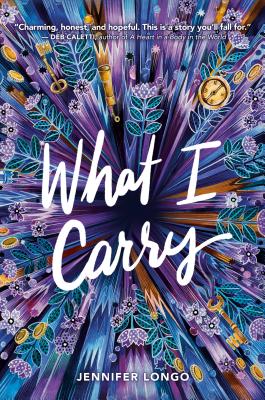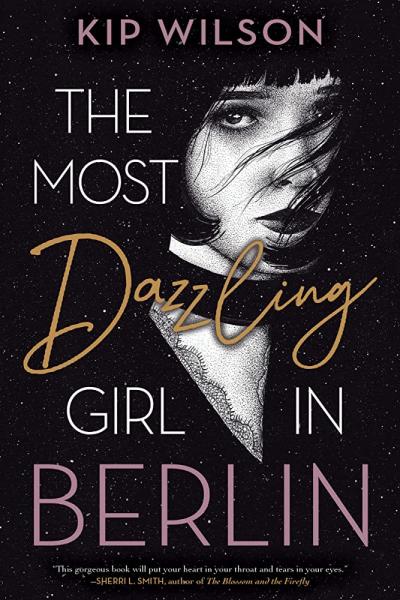 The Most Dazzling Girl in Berlin by Kip Wilson
Publication Information: New York, NY: Versify, an imprint of HarperCollins Publishers, 2022
Summary:  A fascinating historical novel about Hilde, an orphan who experiences Berlin on the cusp of World War II as she discovers her own voice and sexuality, ultimately finding a family when she gets a job at a gay cabaret, by award-winning author Kip Wilson.
On her eighteenth birthday, Hilde leaves her orphanage in 1930s Berlin, and heads out into the world to discover her place in it. But finding a job is hard, at least until she stumbles into Café Lila, a vibrant cabaret full of expressive customers. Rosa, one of the club's waitresses and performers, immediately takes Hilde under her wing. As the café denizens slowly embrace Hilde, and she embraces them in turn, she discovers her voice and her own blossoming feelings for Rosa.
But Berlin is in turmoil. Between the elections, protests in the streets, worsening antisemitism and anti-homosexual sentiment, and the beginning seeds of unrest in Café Lila itself, Hilde will have to decide what's best for her future . . . and what it means to love a place on the cusp of war.
Book Trailer
THE MOST DAZZLING GIRL IN BERLIN teaser!https://t.co/aZ3ufUUUFjhttps://t.co/0smIafqUcchttps://t.co/38FoJDTJ4M @versifybooks @clarionteen pic.twitter.com/mfKbjT4nMW

— Kip Wilson (@kiperoo) September 29, 2021
Read-a-Likes: 
All Out: The No-Longer-Secret-Stories of Queer Teens Through the Ages edited by Saundra Mitchell
Hotel Magnifique by Emily J Taylor
Last Night at the Telegraph Club by Malinda Lo
Someday We Will Fly by Rachel DeWoskin
White Rose by Kip Wilson
Links of Interest: 
Author Interview with Parnassus Books
Das Lila Lied (German Lyrics, performed by Ute Lemper)
Das Lila Lied 'The Lavender Song' (English Lyrics, performed by Ute Lemper)
Music from the book (from the author's YouTube page)
Timeline of the Weimar Republic (from the United States Holocaust Memorial Museum website)
The Ocean State Libraries catalog listing contains a book profile, professional reviews, reader reveiws, reading level, subject headings, and awards.  Scroll down to view all the content on the page.
Classic catalog version(link is external) and Encore catalog