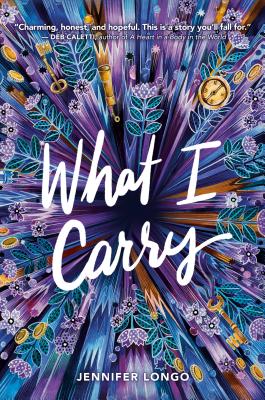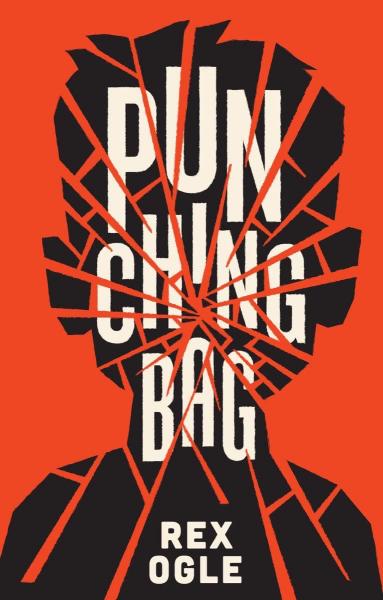 Punching Bag By Rex Ogle
Publication Information: ew York, NY: Norton Young Readers Publisher, 2021
Summary: 
Punching Bag is the compelling true story of a high school career defined by poverty and punctuated by outbreaks of domestic abuse. Rex Ogle, who brilliantly mapped his experience of hunger in Free Lunch, here describes his struggle to survive; reflects on his complex, often paradoxical relationship with his passionate, fierce mother; and charts the trajectory of his step dad's anger. Hovering over Rex's story is the talismanic presence of his unborn baby sister. Through it all, Rex threads moments of grace and humor that act as beacons of light in the darkness. Compulsively readable, beautifully crafted, and authentically told, Punching Bag is a remarkable memoir about one teenager's cycle of violence, blame, and attempts to forgive his parents—and himself
Read-a-Likes: 
Fights by Joel Christian Gill
A List of Things that Didn't Kill Me by Jason Schmidt
Ordinary Hazards by Nikki Grimes
The Beautiful Struggle by Ta-Nehisi Coates
Links of Interest: 
Author Website: https://www.rexogle.com/
Rex Ogle Engages Students in the Classroom: https://taylorismyfirstname.com/2020/11/24/qa-with-laura-taylor-namey/
Author Discussion: https://www.youtube.com/watch?v=7RycBnT2gMQ
The Ocean State Libraries catalog listing contains a book profile, professional reviews, reader reveiws, reading level, subject headings, and awards.  Scroll down to view all the content on the page.
Classic catalog version(link is external) and Encore catalog