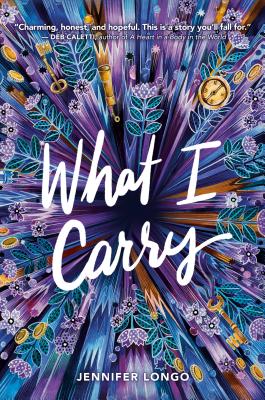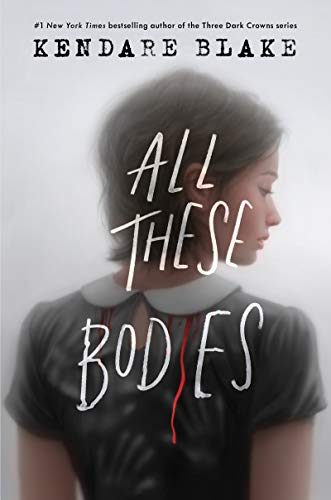 All These Bodies by Kendare Blake
Publication Information: New York, NY: Quill Tree Books, 2021
Summary: 
Summer 1958. A gruesome killer plagues the Midwest, leaving behind a trail of bodies completely drained of blood. Michael Jensen, an aspiring journalist whose father happens to be the town sheriff, never imagined that the Bloodless Murders would come to his backyard. Not until the night the Carlson family was found murdered in their home. Marie Catherine Hale, a diminutive fifteen-year-old, was discovered at the scene--covered in blood. She is the sole suspect in custody. Michael didn't think that he would be part of the investigation, but he is pulled in when Marie decides that he is the only one she will confess to. As Marie recounts her version of the story, it falls to Michael to find the truth: What really happened the night that the Carlsons were killed? And how did one girl wind up in the middle of all these bodies?
Book Trailer
Read-a-Likes: 
Cadaver & Queen by Alisa Kwitney
The Initial Insult by Mindy McGinnis
Keep This to Yourself by Tom Ryan
The Sacrifice Box by Martin J Stewart
White Smoke by Tiffany D Jackson
Links of Interest: 
Official Website: https://www.kendareblake.com/writing/all-these-bodies/
Kendare Blake Shares Three Secrets about 'All These Bodies': https://www.youtube.com/watch?v=sl2z5-ZzZlo
Rhode Island Historical Society Page on Mercy Brown: https://www.rihs.org/have-mercy/
Teaching Books Guide: https://www.teachingbooks.net/tb.cgi?tid=78117
The Ocean State Libraries catalog listing contains a book profile, professional reviews, reader reveiws, reading level, subject headings, and awards.  Scroll down to view all the content on the page.
Classic catalog version(link is external) and Encore catalog