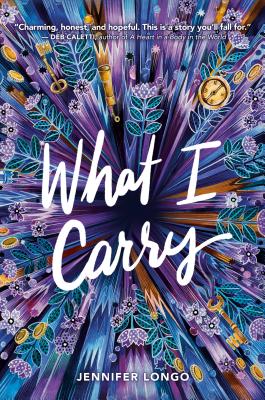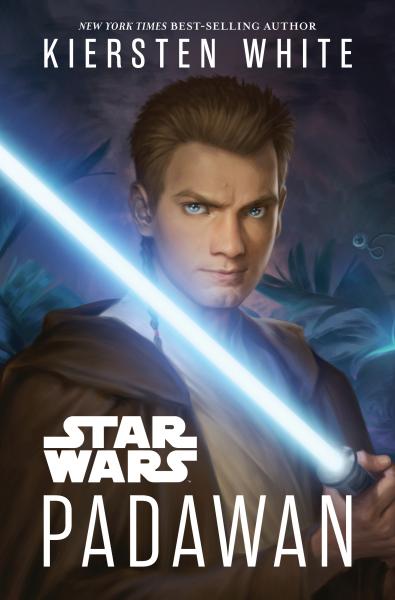 Star wars: Padawan by Kiersten White
Publication Information: Los Angeles, CA: Lucasfilm Press, July 2022
Summary: 
Obi-Wan Kenobi has not been apprenticed long to Qui-Gon Jinn, and he is chafing at Qui-Gon's training style: all meditation, no action. Obi-Wan yearns to prove himself on a mission, but when he and Qui-Gon are finally set to leave on an assignment, Qui-Gon is nowhere to be found. Angered by his master's abandonment, Obi-Wan sets out on the mission alone, determined to prove himself. On a mysterious planet he encounters a pack of feral, Force-wielding teens who seem to be the planet's only inhabitants. As he experiences wild freedom with them and wonders if this isn't the life he was meant for, Obi-Wan can't escape the nagging sense that something is wrong with the Force there. Growing attachments, startling revelations, and a looming threat to both the planet and his new friends will bring Obi-Wan face-to-face with his worst fear: that maybe he was never supposed to be a Jedi at all. Can he connect with the living Force in time to save himself and everyone around him?
Read-a-Likes: 
Queen's Shadow (Padme Trilogy #1) by E.K. Johnston
Star Wars: Lost Stars by Claudia Gray
Honor Among Thieves by Rachel Caine and Ann Aguirre
Aurora Rising by Amie Kaufman and Jay Kristoff
Links of Interest: 
Author Website: https://www.kierstenwhite.com/
Wookieepedia Entry: https://starwars.fandom.com/wiki/Padawan_(novel)
Star Wars Explained: https://www.youtube.com/@StarWarsExplained
Star Wars Explained- Padawan Review: https://www.youtube.com/@StarWarsExplained
The Ocean State Libraries catalog listing contains a book profile, professional reviews, reader reveiws, reading level, subject headings, and awards.  Scroll down to view all the content on the page.
Classic catalog version(link is external) and Encore catalog