High school students from across Rhode Island have voted! We are thrilled to announce the tied winners of the 2023 Rhode Island Teen Book Award: Blackout by Dhonielle Clayton and Today Tonight Tomorrow by Rachel Lynn Solomon. Our Honor Books are Firekeeper's Daughter by Angeline Boulley and Ace of Spades by Faridah Àbíké-Íyímídé.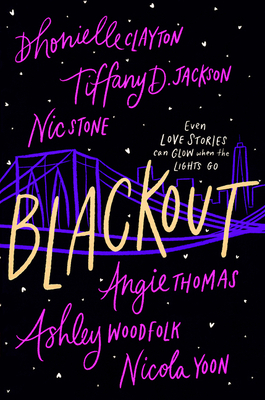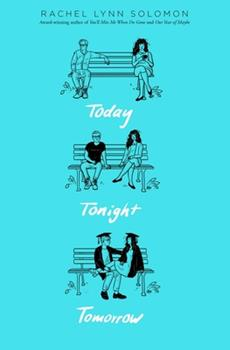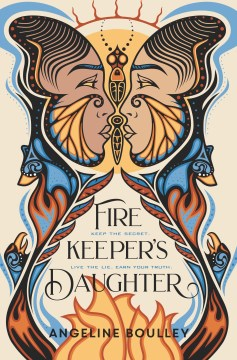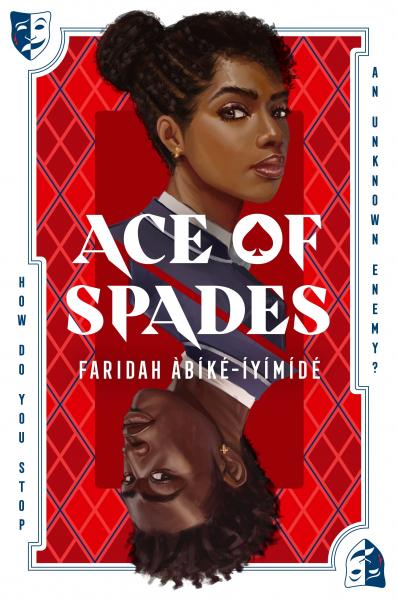 These were four of 22 young adult books nominated by school librarians, teachers, and public librarians from throughout Rhode Island. The nominees were selected on the basis of literary quality and their appeal to those in grades 9 and up. Throughout the past year, young adults could find copies of the books available to read at their school and public libraries and area stores.
We would also like to thank all the schools and libraries that served as voting locations and supported the Rhode Island Teen Book Award. Portsmouth High School collected the most votes, and the runners up were Narragansett High School and Rochambeau Library. The Rhode Island Teen Book Award Committee would like to thank all the teens who voted this year and read from the list as well as the teachers and librarians who helped promote these titles.
In addition, the committee is proud to announce the list of 20 nominees for the 2024 award:
All My Rage by Sabaa Tahir
Better Than The Movies by Lynn Painter
Does My Body Offend You? by Mayra Cuevas & Marie Marquardt
Four for the Road by K. J. Reilly
Hollow by Shannon Watters
I Must Betray You by Ruta Sepetys
Into the Sublime by Kate. A Boorman
The Life and Crimes of Hoodie Rosen by Isaac Blum
Love Radio by Ebony LaDelle
Messy Roots by Laura Gao
The Most Dazzling Girl in Berlin by Kip Wilson
Punching Bag by Rex Ogle
Queer Ducks by Eliot Schrefer
Star Wars: Padawan by Kiersten White
The Sunbearer Trials by Aiden Thomas
This Woven Kingdom by Tahereh Mafi
Victory. Stand! Raising My Fist for Justice by Tommie Smith
We Deserve Monuments by Jas Hammonds
The Weight of Blood by Tiffany D. Jackson
Wrong Side of the Court by N.H. Kahn