High school students from across Rhode Island have voted! We are thrilled to announce the winner of the 2022 Rhode Island Teen Book Award: Stamped by Jason Reynolds and Ibram X. Kendi.
Our Honor Books are The Inheritance Games by Jennifer Lynn Barnes and Mooncakes by Suzanne Walker and Wendy Xu.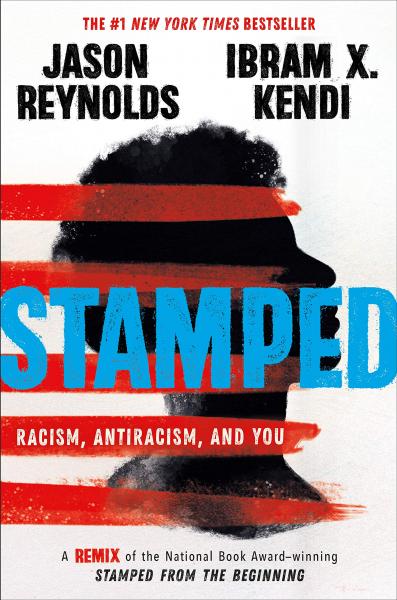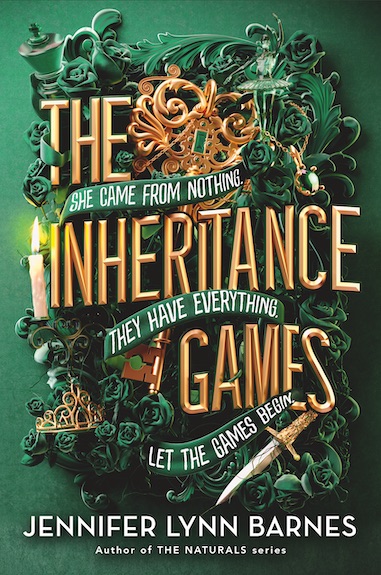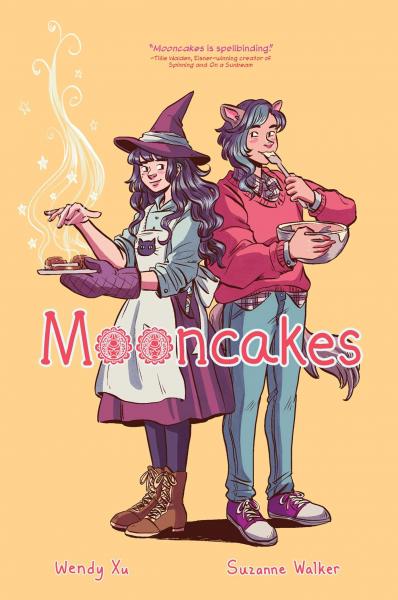 These were three of 22 young adult books nominated by school librarians, teachers, and public librarians from throughout Rhode Island. The nominees were selected on the basis of literary quality and their appeal to those in grades 9 and up. Throughout the past year, young adults could find copies of the books available to read at their school and public libraries and area stores.
We would also like to thank all the schools and libraries that served as voting locations and supported the Rhode Island Teen Book Award. Portsmouth High School collected the most votes, and the runners up were Paul Cuffee Upper School and Narragansett High School. The Rhode Island Teen Book Award Committee would like to thank all the teens who voted this year and read from the list as well as the teachers and librarians who helped promote these titles.
In addition, the committee is proud to announce the list of 22 nominees for the 2023 award.
Ace of Spades by Faridah Àbíké-Íyímídé
All These Bodies by Kendare Blake
Blackout by Dhonielle Clayton, Tiffany D. Jackson, Nic Stone, Angie Thomas, Ashley Woodfolk, and Nicola Yoon
The Corpse Queen by Heather M. Herrmann
A Cuban Girl's Guide to Tea and Tomorrow by Laura Taylor Namey
The Darkness Outside Us by Eliot Schrefer
Donuts and Other Proclamations of Love by Jared Reck
An Emotion of Great Delight by Tahereh Mafi
Fallout: Spies, Superbombs and the Ultimate Cold War Showdown by Steve Sheinkin
Firekeeper's Daughter by Angeline Boulley
The Girls I've Been by Tess Sharpe
Himawari House by Harmony Becker
Home Is Not a Country by Safia Elhillo
House of Hollow by Krystal Sutherland
In Deeper Waters by F.T. Lukens
Kneel by Candace Buford
Not My Problem by Ciara Smyth
Nubia: Real One by L.L. McKinney
The Passing Playbook by Isaac Fitzsimmons
Take Me With You When You Go by David Levithan and Jennifer Nivin
Today Tonight Tomorrow by Rachel Lynn Solomon
What I Carry by Jennifer Longo