High school students from across Rhode Island have voted! We're proud to announce The Cheerleaders by Kara Thomas as the winner of the 2021 Rhode Island Teen Book Award.  Our Honor Books are Aurora Rising by Amie Kaufman and Jay Kristoff and They Called Us Enemy by George Takei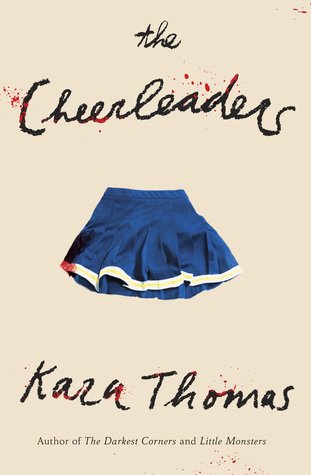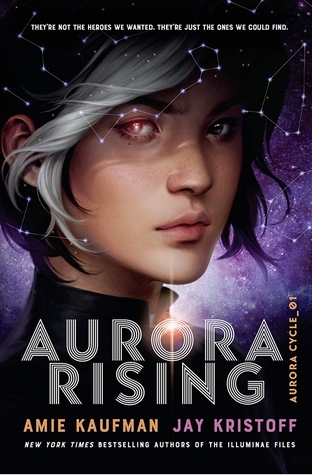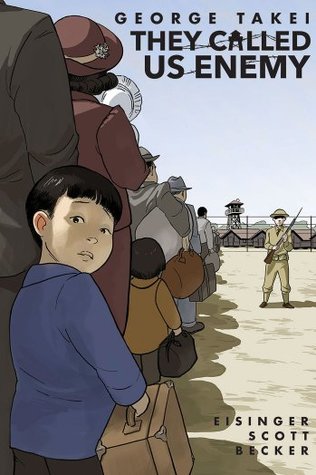 These novels were three of 22 young adult books nominated by school librarians, teachers, and public librarians from throughout Rhode Island. The nominees were selected on the basis of literary quality and their appeal to those in grades 9 and up. Throughout the past year, young adults could find copies of the books available to read at their school and public libraries and area stores.
We would also like to thank all the schools and libraries that served as voting locations and supported the Rhode Island Teen Book Award. Portsmouth High School collected the most votes, and the runners up were East Greenwich High School and Tiverton High School. The Rhode Island Teen Book Award Committee would like to thank all the teens who voted this year and read from the list as well as the teachers and librarians who helped promote these titles.
In addition, the committee is proud to announce the list of 22 nominees for the 2022 award.
Bent Heavens by Daniel Kraus
Cemetery Boys by Aiden Thomas
Charming as a Verb by Ben Philippe
Clap When You Land by Elizabeth Acevedo
Concrete Kids by Amyra Leon
The Downstairs Girl by Stacey Lee
The Fountains of Silence by Ruta Sepetys
Golden Arm by Carl Deuker
Grown by Tiffany D. Jackson
Harley Quinn: Breaking Glass by Mariko Tamaki and Steve Pugh
He Must Like You by Danielle Younge-Ullman
The Inheritance Games by Jennifer Lynn Barnes
Mooncakes by Suzanne Walker and Wendy Xu
The Other Side of the Sky by Amie Kaufman and Meagan Spooner
Punching the Air by Ibi Zoboi and Yusef Salaam
Red Hood by Elana K. Arnold
Sick Kids in Love by Heather Moskowitz
Stamped: Racism, Antiracism, and You by Jason Reynolds and Ibram X. Kendi
This is my America by Kim Johnson
War and Speech by Don Zolidis
We Are Not From Here by Jenny Torres Sanchez
You Should See Me in a Crown by Leah Johnson